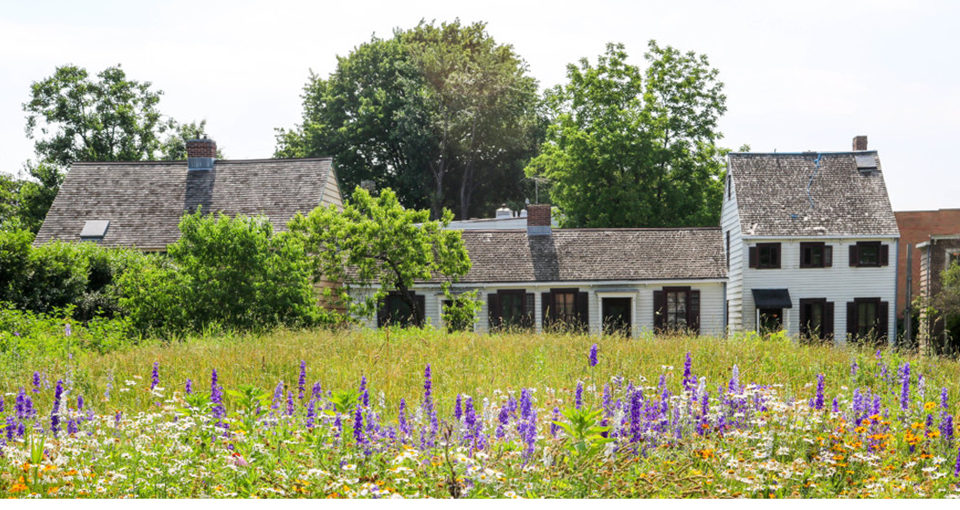 Father's Day weekend started with the wheels turning at a reclaimed wood craft installation, held at the nearby Weeksville Heritage Center. Historical wood scraps from Sawkill were on hand, as participants created assemblages that included reclaimed Longleaf Pine, the Coney Island Boardwalk, Redwood Tanks, Antique White Pine, Charred Douglas Fir and other scrap woods destined for the landfill – and diverted to the refuge of Weeksville.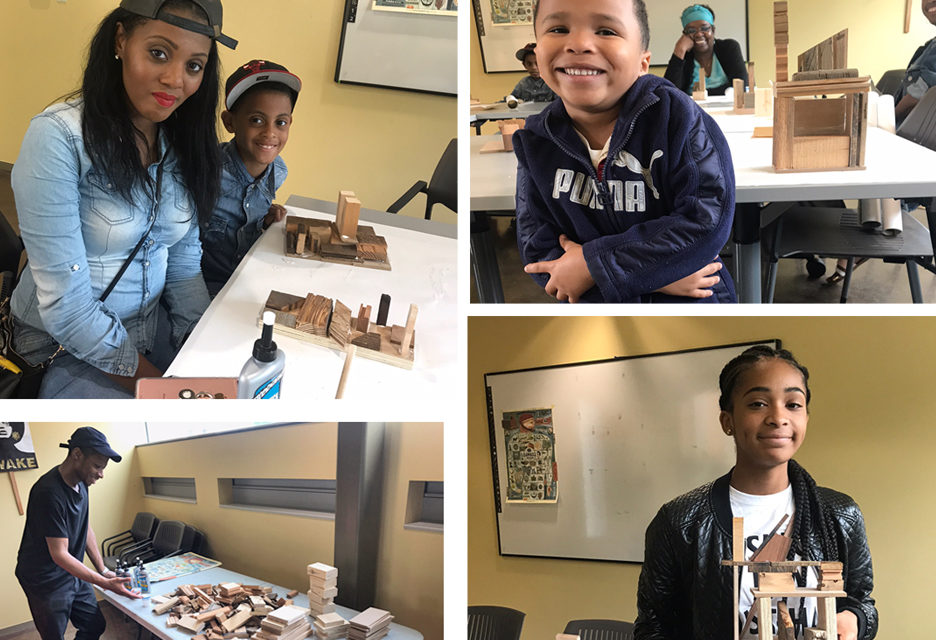 The day celebrated the opening of the exhibit, "Fashioning the Women of Weeksville," which brought together clothing and historic images from the 1860s to the 1940 – and weaving together the story of the community through its garments. Founded by James Weeks in the 1830s, Weeksville was the first free black community.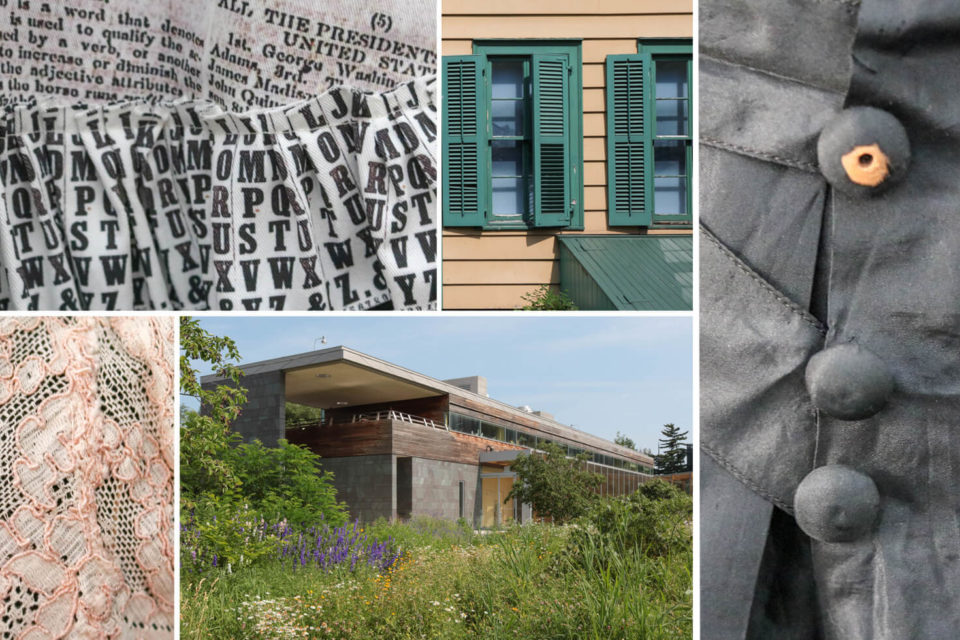 The exhibit runs through September 30. For more information about Weeksville, the open hours and the exhibit, click here.